Our legal structure is constructed around a limited executive made up of a Supervisory Board and an Executive Board.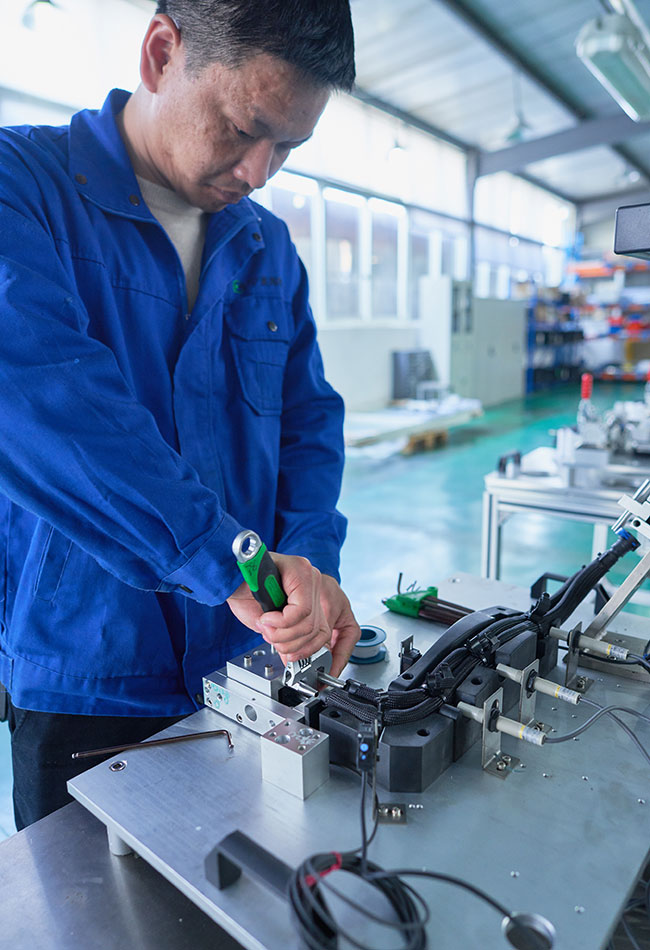 The Executive leads:
the Executive Committee: this committee assists the Executive Board by expressing opinions and recommendations and encourages exchanges and multidisciplinary distribution of best practices among the group's areas of activity;
Cross-Functional Departments, which provide assistance and homogeneity, guaranteeing the consistency of strategies, and optimise resources, including the business development which heads up the product lines - cooling, decontamination, air and oil intake, fuels and temperature regulation, mechanisms and washer systems - as well as 'innovation, materials and products development;
regional industrial departments  which group together factories by geographical zone;
an aftermarket division  dedicated to the after-sales market;
Supervisory Board
Executive Board
Executive
Committee
Cross-Functional
Departments
Regional Industrial
Departments
Factories
Business Development
Departments
The Executive Board
+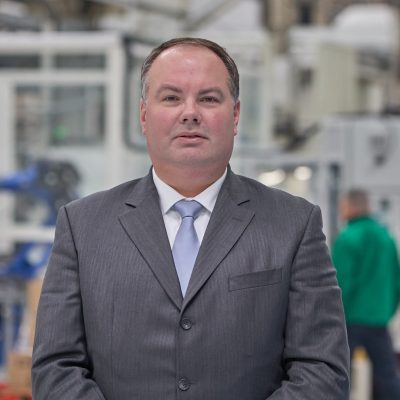 Mathieu Coutier
PRESIDENT
A plastics engineer with a Master's in International Business Strategy and Marketing from the EM Lyon, Mathieu Coutier joined the family business in 2001 and was promoted to Marketing & Sales Director in 2006. He joined the Executive Board as a member in 2009, before being appointed President in early 2015, following in the footsteps of his father, André Coutier, founder and director of the company since 1972.
+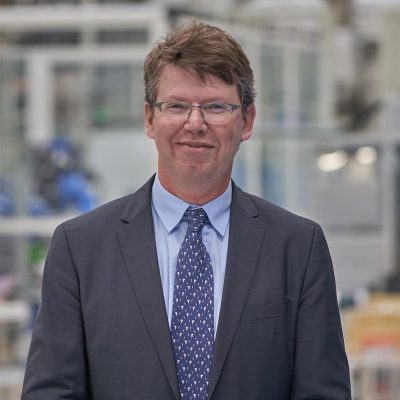 Jean-Louis Thomasset
FINANCE DIRECTOR
With a Higher Diploma in Accountancy and Management (CEDF and DESCF) from the ESSEC Business School, from 1988 to 1997, Jean-Louis Thomasset built his career at Arthur Andersen, an international firm providing audit and consultancy services to companies, progressing from assistant to director. Management Control Director at AKWEL since 1997, he became a Member of the Executive Board in 1998 then Finance Director in 1999.
+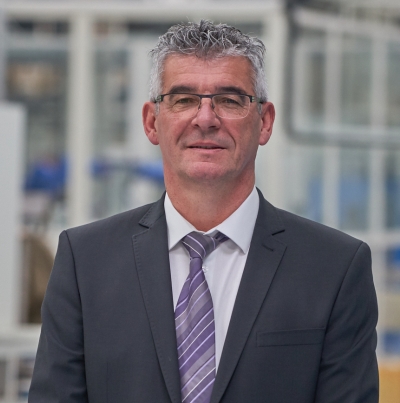 Frédéric Marier
INDUSTRIAL PERFORMANCE DIRECTOR
With training in mechanical engineering, Frédéric Marier worked as Industrialisation Manager then Validation Manager at Tecalemit Flexibles (1984-1988). He joined AKWEL in 1989 and has been Design Office Manager (1989-1991), Development Centre Manager (1991-1994), Deputy Director of the Monteux site (1994-1998), Director of the Fuel Supply Division (1998-2015), Industrial Director Europe in 2016 and finally, Industrial Performance Director and Member of the Executive Board since 2017.
+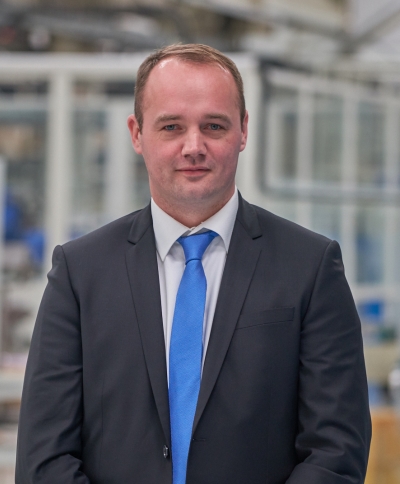 Nicolas Coutier
HEAD OF MANUFACTURING AND STANDARDISATION
With training in plastics, Nicolas Coutier has a Master's in Business Administration and International Management from the Abertay University, Dundee, Scotland, and a Bachelor of Arts in Marketing and Industrial Selling from the ESCI in Bourg-en-Bresse. His career within the family business began in 2005, when he started as an Engineer and Project Manager, responsible for industrialisation of new products on the Romanian and Tunisian markets, later becoming Plant Director and finally Director of Manufacturing & Standardisation and Member of the Executive Board since 2016.
+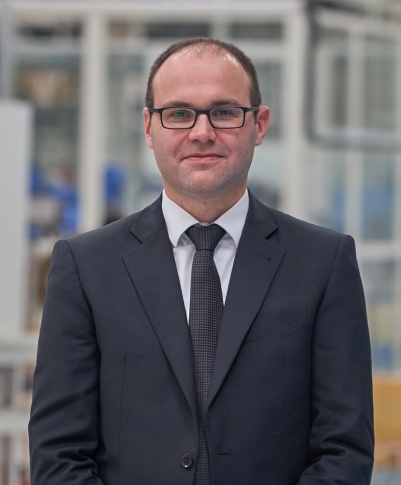 Benoit Coutier
LEGAL AFFAIRS DIRECTOR
A plastics engineer in processes with a Specialist Master's from the ESSEC in International Business Strategy and Engineering, Benoit Coutier has worked for the family business since 2003, and has been Management Controller (up to 2004), External Growth Analysis Manager (2005-2009), Subsidiary Director in Brazil (2010-2015), then Legal Affairs Director since 2015. He became a Member of the Executive Board at the end of 2013.
The Supervisory Board